The benefits of being a sponsor are numerous. Perhaps it is the pride in seeing a team that you support succeed in competition, or the excitement of being a part of international competition. Eventing is one of the most exciting sports in the world, and we'd love to be your guide as you discover just how exhilarating it can be!
Simply put, Stephen represents quality, consistency and determination. Year after year, Stephen has produced world-class horses that have competed all over the country, and the world. He has had the honor of representing his country at the Olympics, Pan American Games and numerous other international competitions.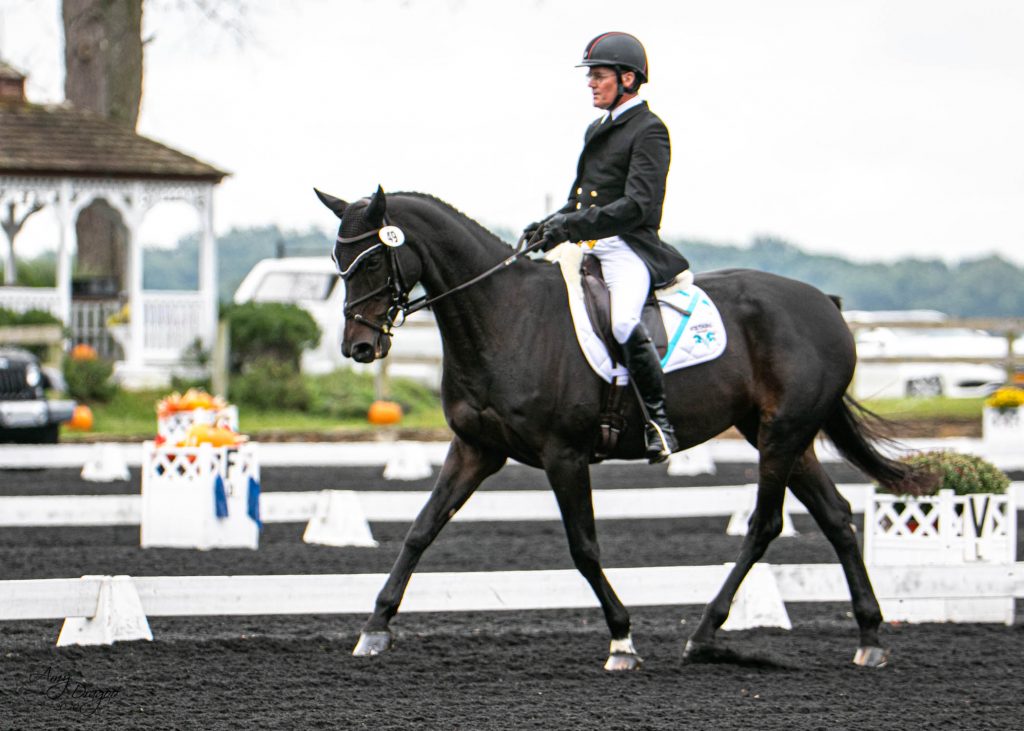 Unlike top athletes in other sports, Stephen has regular interaction with those at the grassroots level of the sport. Your support of Stephen will reach:
the dozens of riders that Stephen teaches each week
the hundreds of people that visit Stephen's website and social media pages each week
the thousands of people that see Stephen at events each weekend
the tens of thousands of people that see Stephen at Expos and course walks each year
It's an exciting time to be a part of Stephen Bradley Eventing, and we hope you can join us!