Welcome to Stephen Bradley Eventing!
As you browse through the site, you will come to find that horses are our passion and life's work. From the young ones just starting their careers to our seasoned competitors, our days here revolve around the horses and the people that love them.
Whether you aspire to do your first starter horse trials or your first five star, there is a place for you and your horse at our farm. To me, it's not about the competition level or ribbons earned, it's about the journey that you take to get there. And we would love to be a part of that journey.
Another fantastic weekend. Good work teams! And congratulations to Jeannette on her first-place finish! 5/6-7: Waredaca Spring Horse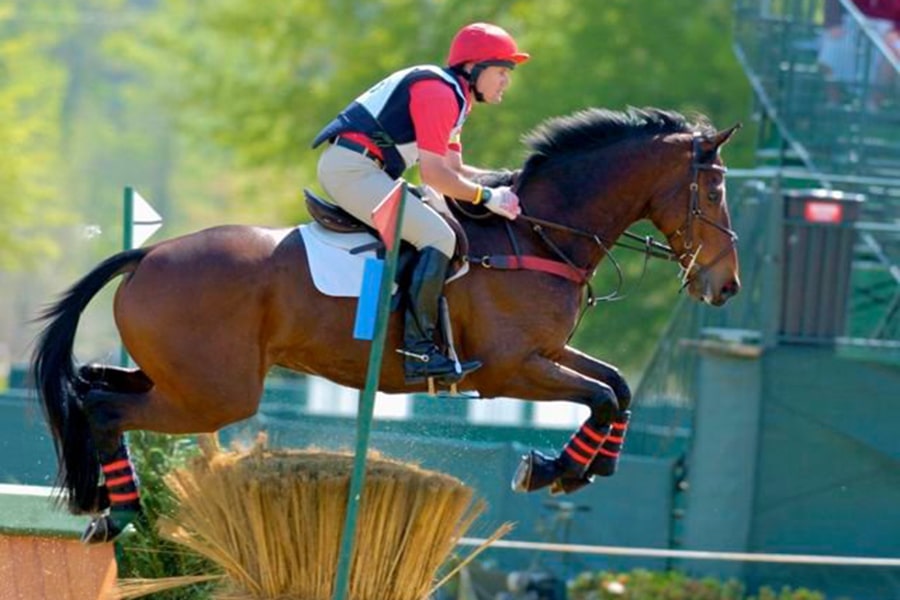 CBD has been found effective in reducing muscle and joint pain in humans, and it's also great for